Jewellery Organiser
DiceyTech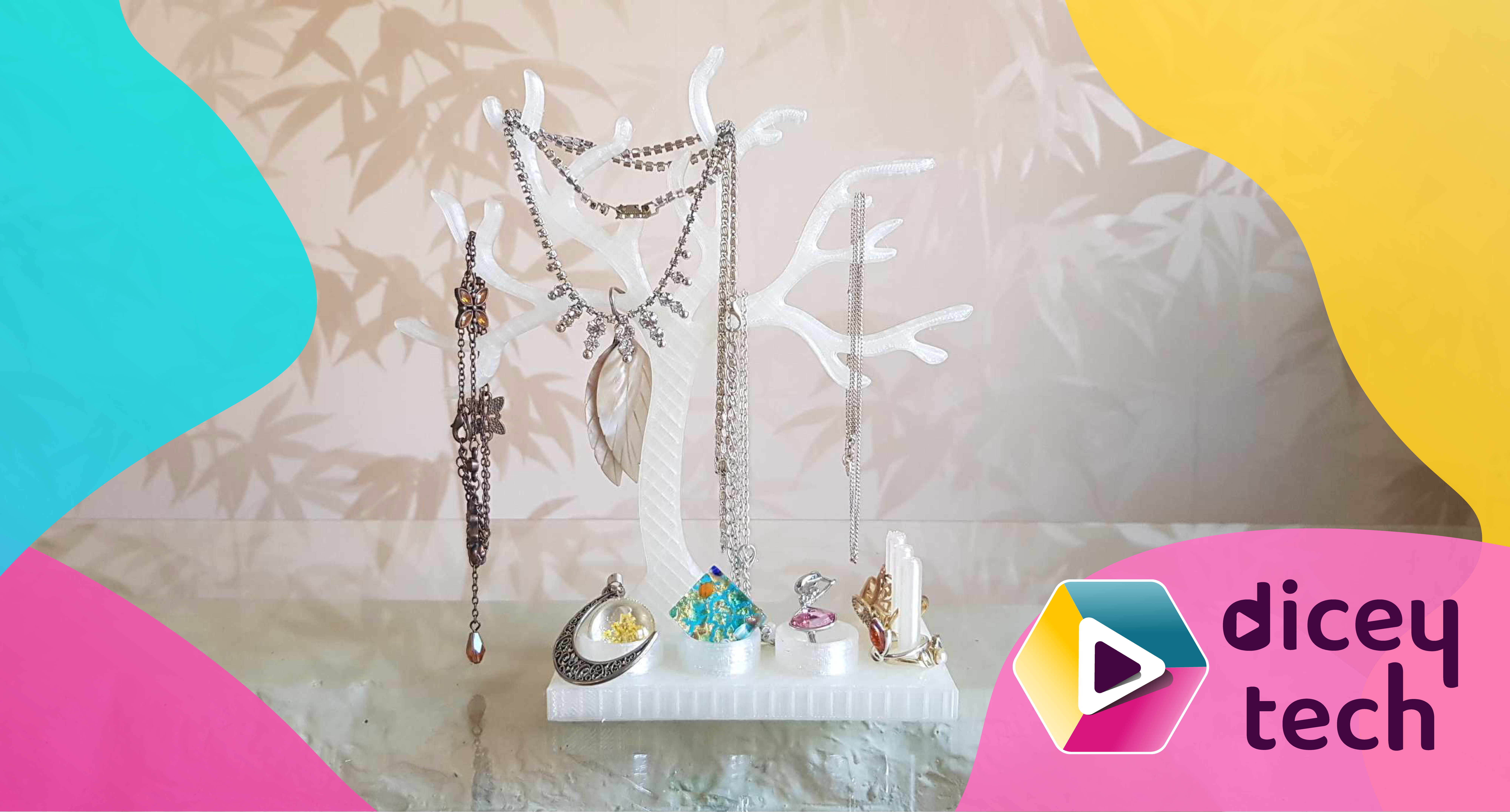 About This Project
---
In this project, you will experience a day in the life of a product designer and learn how to design and create a jewellery organiser that is both beautiful and practical. You will use TinkerCAD or Fusion 360 to design your model and, if you wish, you can bring it to life by 3D printing it. You can do so with your own machine or you can use the Makerverse to get your work 3D printed and shipped back to you.
What you'll learn
---
Understand the process of making a product
Use CAD (computer-aided design) software effectively
Experience a day in the life of a product designer
Estimated Time: 70 minutes
Age Range: 7 - 16
What you'll build
---

Prerequisites
---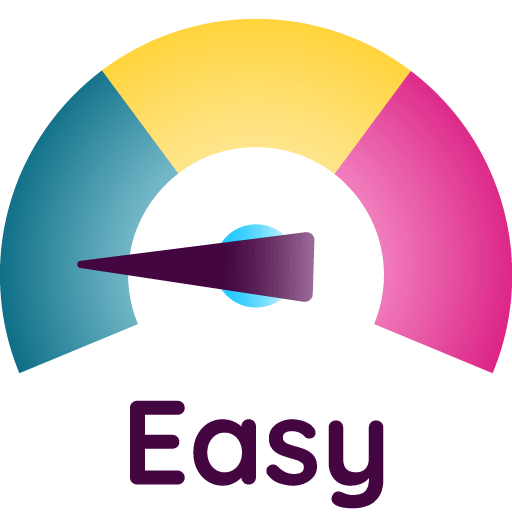 None. This course is a great introduction if you've never designed in 3D before!