STEM Factor - Watering Spout
DiceyTech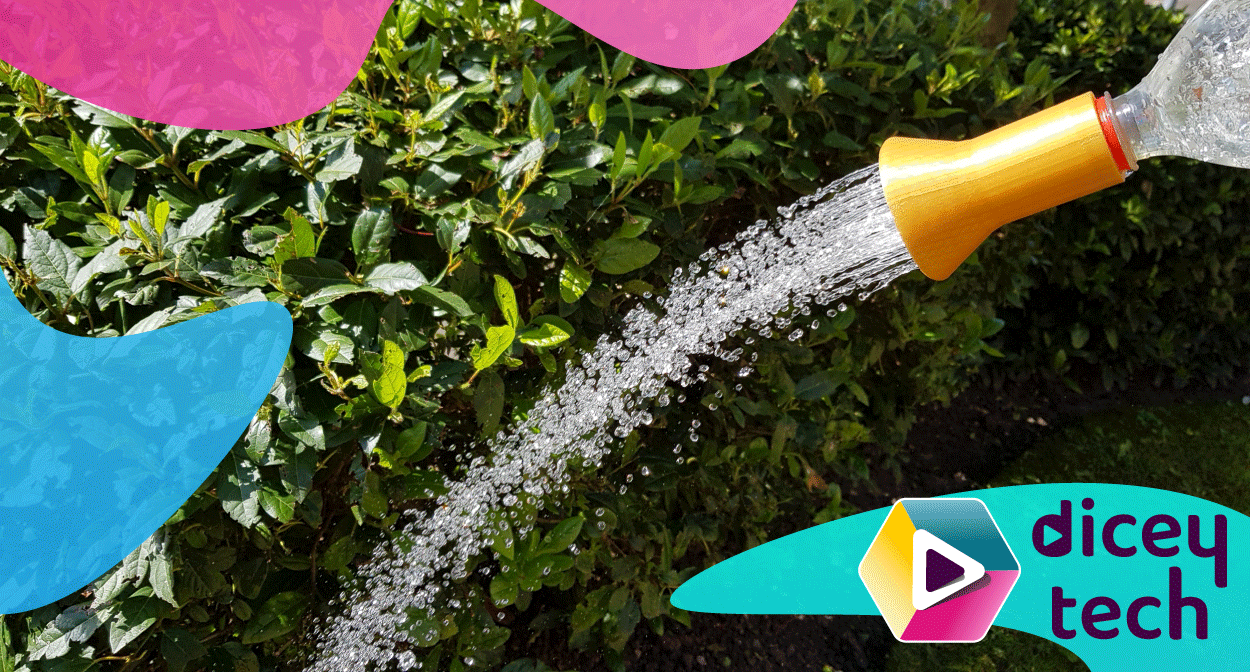 About This Project
---
As summer is around the corner, if you have a garden or plants around the house, it's very important to keep them hydrated. If you are like us and your main technology to water the plants is a plastic bottle - you're in luck - we've created this tutorial for designing a custom watering spout!
In this simple project, you will learn how to design a custom spout that can be screwed onto a bottle to help you water the plants.
Once you finish the design, if you don't have a 3D printer, you can submit your model and, for a small fee, we will 3D print and ship it to you.
If you have no experience with 3D design, the first sections of this project will walk you through some of the basics of CAD and how to design for 3D printing.
If you've done some of our other projects and are comfortable with the basics, you can skip these sections.
Happy learning!
What you'll learn
---
Create a sketch and use the revolve function to create the main body
Apply intermediate sketch tools to create a pattern for holes
Create a custom thread that fits with a specific bottle
Apply your new skills and use your imagination to create a new, custom design
What you'll build
---

Prerequisites
---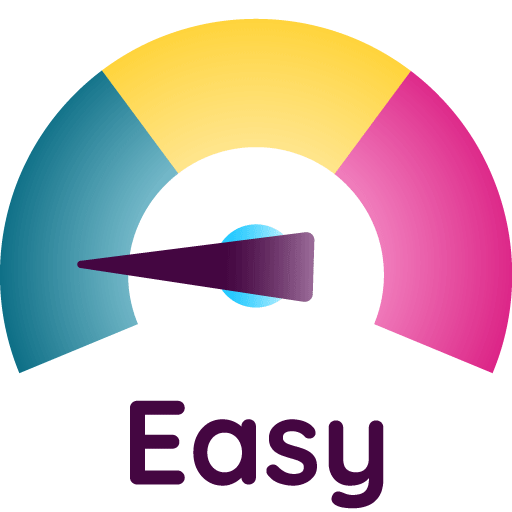 None. This course is a great introduction if you've never designed in 3D before!